From HEADPHONE.GURU by Gary Alan Barker
From the moment Apple decided to eliminate the headphone jack from their popular iPhone and most Android manufacturers followed suit, there has been an influx of inline DAC/Amps to accommodate headphone listeners who did not want to downgrade to Bluetooth sound quality, from the lowly cable DAC/Amp (where the entire DAC/Amp fits on a chip small enough to be housed in the connector) that many headphone manufacturers supply for free with their headphones and IEMs to the popular $300 Audioquest DragonFly Cobalt. So one might question what Questyle has to bring to the table with their $139.99 M12 Inline USB Amp/DAC, and the short answer is fidelity. Rather than settle for lackluster Class D amplification that is popular among many manufacturers, the Questyle M12 uses Questyle's Patented Current Mode Amplifier chip (similar to the one used in their $2,000 QP Master DAP) in Pure Class A status, along with the lauded ES9281AC ESS SABRE DAC chip to bring high-end sound to your smartphone without having to lug around a huge block DAC/Amp.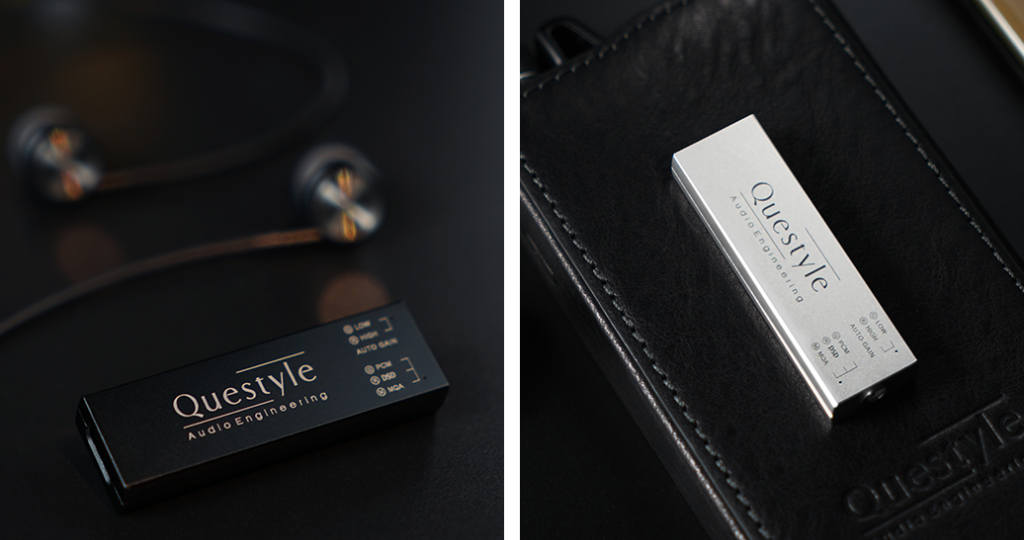 Questyle M12 Inline USB Amp/DAC:
5G Wireless technology has made High-Resolution music available to the smartphone and Questyle saw a need for a DAC/Amp that could playback all of the current formats including DSD and MQA with proper High-Fidelity in a package that would not be over burdensome for the user, hence the Questyle M12. The M12 combines a TOREX Power Management Unit with an ESS ES9281AC flagship USB DAC chip and a Questyle SiP Current Mode Amplification Module into a 2" x 5/8" x 5/16" package able to decode up to 32-bit/384kHz and DSD256 and drive most portable headphones with a fidelity previously unavailable (0.0003% ultra-low distortion). The M12 is able to handle impedances from 8Ω to 600Ω via their Smart Impedance Adaptation which automatically adjusts the gain to match the load. Stylishly available in either black or silver the M12 has a USB-C input and a 3.5mm TRS output with two multi-colored indicator lights displaying gain (High Gain = Red/Low Gain=Green) and digital format (PCM=Green/DSD=Red/MQA=Magenta). Included with the M12 is a USB-C to USB-C cable and a USB-C to USB-A cable (note: Apple users will need to purchase a Lightning to USB-C OTG cable). The M12 is fully compatible with Android 5.1 and above systems on popular smartphones and tablets. For PC, it supports Mac OS and Windows 10 version 18.3 and above with no additional driver installation required.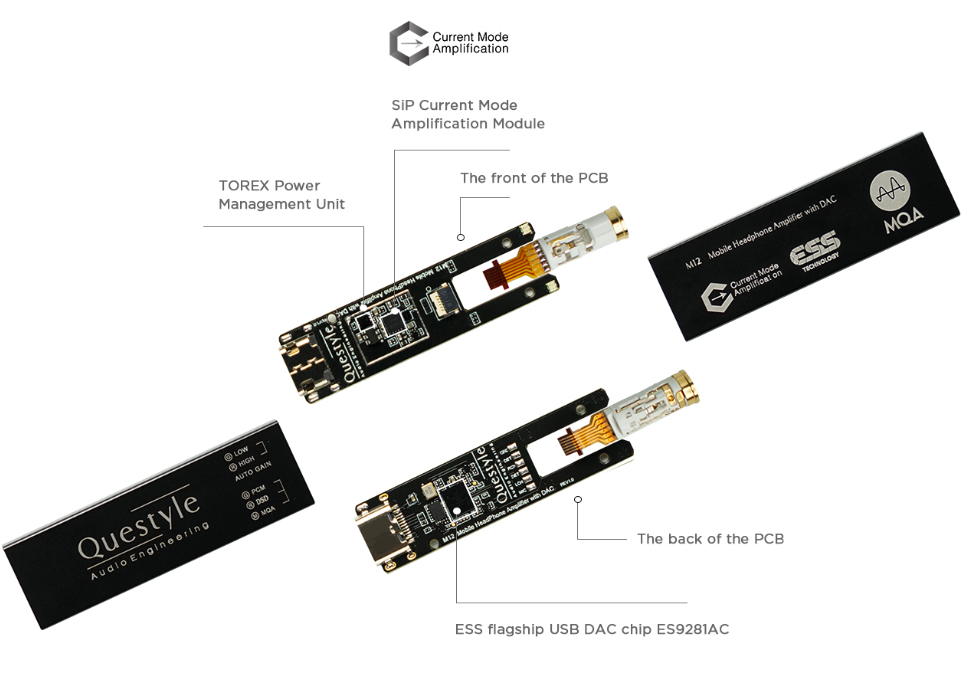 Living with the Questyle M12 Inline USB Amp/DAC:
The Questyle M12 Inline USB Amp/DAC came packaged in an elegant black plastic box with a black plastic drawer that slid out to reveal the M12 in a foam insert with a pull-out tab to reveal the two cables, manual (also in black with silver lettering) and warranty card. The M12 itself was also black which I like as it is more non-descript and as my phone is also black.
Burn-in was a bit of a challenge as it wasn't practical to put aside my phone for several days to perform this function. I began with my FiiO M11 as is my normal practice and was able to confirm the operation of both MQA and DSD but soon discovered that there was no volume control on the FiiO's digital output. As my main computer uses Win7 (for software compatibility reasons) and the M12 is only set up for Win10 (for obvious reasons given the age of Win7) I was forced to burn using Linux which doesn't support DSD (actually Linux does, just none of the players available for Linux do) so I was limited to about 6 hours a day, and PCM. This was not particularly a hardship as I had other reviews to perform, in fact, my first actual listening test of the M12 was performed using the new reference headphone from Dan Clark Audio the Stealth Planar Magnetic headphone, which the M12 drove surprising well given the Stealth's 86dB/mW sensitivity and minimum 240mW power requirement (five times the rated output of the M12) proving the old saw that current is often more important than voltage (or overall power rating, for those familiar with car lingo, one can think of current as torque and voltage as RPMs).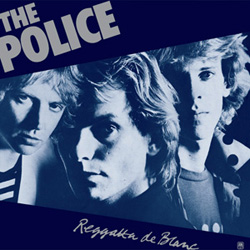 For testing, I went out into my living room, installed JRiver on my backup PC (an Intel NUC) which does have Win10, took the TFT card out of the FiiO and plugged it and the M12 driving my Dan Clark Audio AEON Flow Open Headphones into the NUC and it played DSD beautifully. Stewart Copeland's percussion on "On Any Other Day" (The Police – "Reggatta de Blanc" – DSD) was tight, crisp, and musical, as was Andy Summer's Guitar and Stewart's vocal doing real credit to the fast-paced song.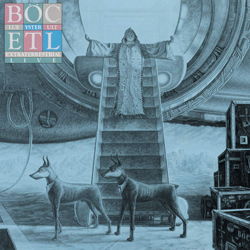 Blue Öyster Cult's live performance of "E.T.I. (Extra Terrestrial Intelligence)" from "Extraterrestrial Live" (24-bit/96kHz) was dynamic and exciting with an excellent soundstage, and again great musicality.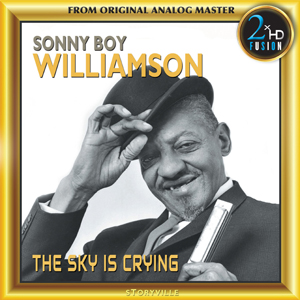 To test DSD128 I put on "Little Girl" by Sonny Boy Williamson ("The Sky Is Crying") and was not disappointed, again the watchword was musical.
While the M12 makes for a great soundcard for the NUC, it was time to look at some more real-world uses. Starting with an IEM in the price range of the M12 I selected the JadeAudio EA3 (which is what I used for the burn-in cycle). Cueing up Chvrches on Qobuz ("Screen Violence" – 24-bit/44.1kHz) I found that while the music was pleasant enough the combination of the bright low-resolution recording, the bright IEM, and the SABRE DAC took a toll on my hearing and I had to take a break. I can say the bottom end was good and the soundstage was ethereal, but overall the combination didn't work for me, though I am sure that those who are less sensitive to high frequencies might find the experience enjoyable.
Switching up to the FiiO FH7 I took another stab at Chvrches. The bass was deep, rich, and reverberant, while the percussion was crisp and clear in a decently large soundstage.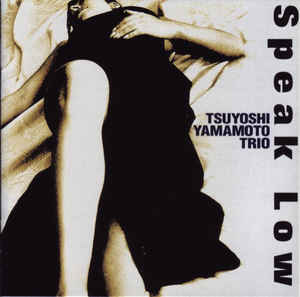 Having wrung what pleasure and info I could from Chvrches I searched for Tsuyoshi Yamamoto (who I discovered at the Schittr yesterday) and selected "Misty" (Tsuyoshi Yamamoto Trio – "Speak Low" – 16-bit/44.1kHz – Qobuz). The piano was rich and sharp with distinct Baldwin-like characteristics, the brushes scrubbed on the riveted cymbal and snare created an unusual shimmer that lasted for about twenty seconds, but appears to be an aspect of the recording rather than the playback. "Jealous Guy" offered some solid and tight upright bass so much so that you could hear the rattle of the strings as they were plucked.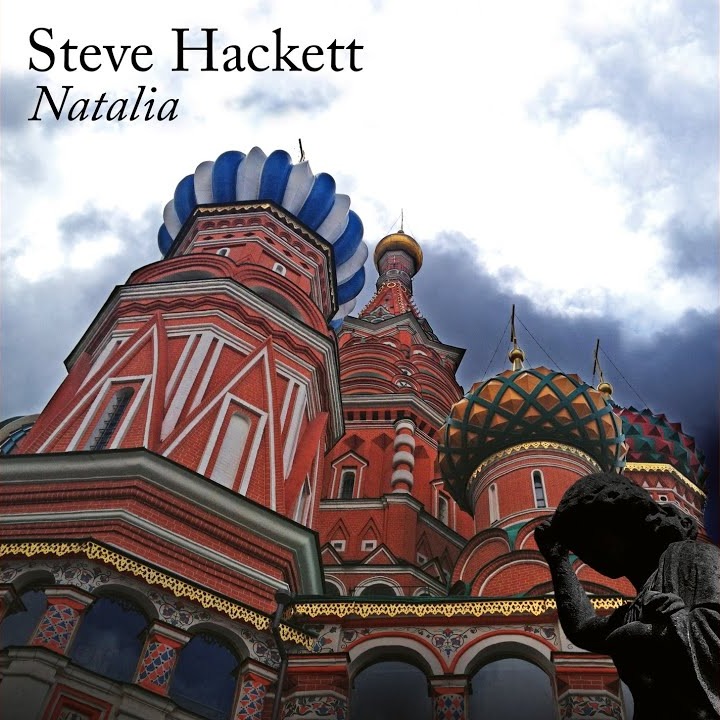 Since I felt it was necessary to test with a like-priced IEM, I dug out my first-gen 1More Dual Driver IEMs (still the best sounding IEM they ever produced) and dove into Qobuz's New Singles List. The bass was strong but well controlled as I trolled a selection of similar bass-heavy autotuned tracks. Even the screechy electronic percussive sounds of "Skinnydipped" by Banks were rendered with a modicum of musicality in a large soundstage. Eventually, I stumbled upon a break in the mundane mostly electronic pop music in the form of Steve Hackett's "Natalia" (24-bit/44.1kHz). The orchestra performed in a good-sized theater though without a sense of individuality making me look to see if it was real or electronic, still a very pleasurable time.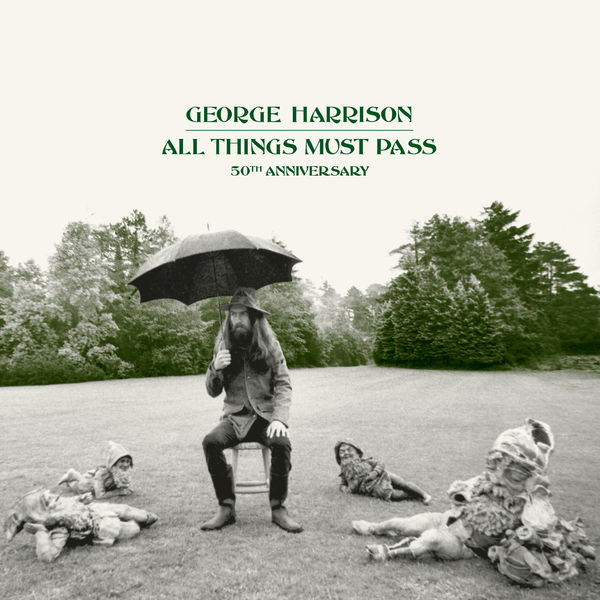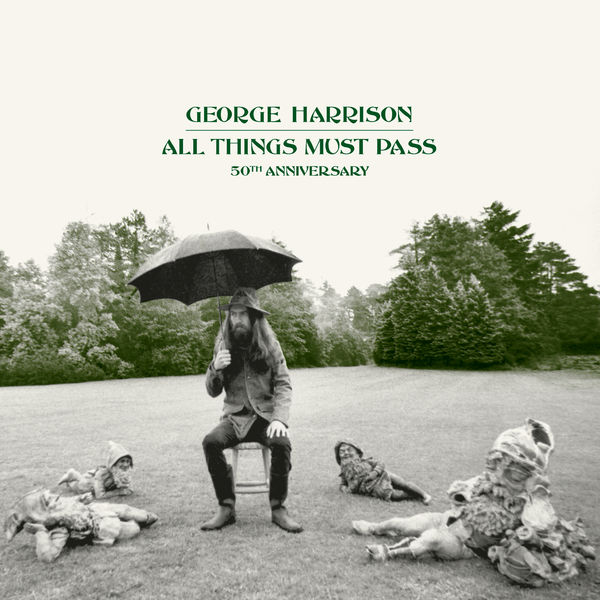 Moving up to the Noble Zephyr Hybrid IEM I cued up the new 24-bit/192kHz release of George Harrison's "All Things Must Pass – 50th Anniversary" on Qobuz. "Wah-Wah" came across spectacularly with excellent resolution, riveting dynamic range, and a neutral tonality. "What Is Life" is my favorite Harrison tune and all the magic was communicated in this combination. The Bob Dylan collaboration "If Not For You" features Bob's engaging music with George's sweet vocal in an incredible musical experience.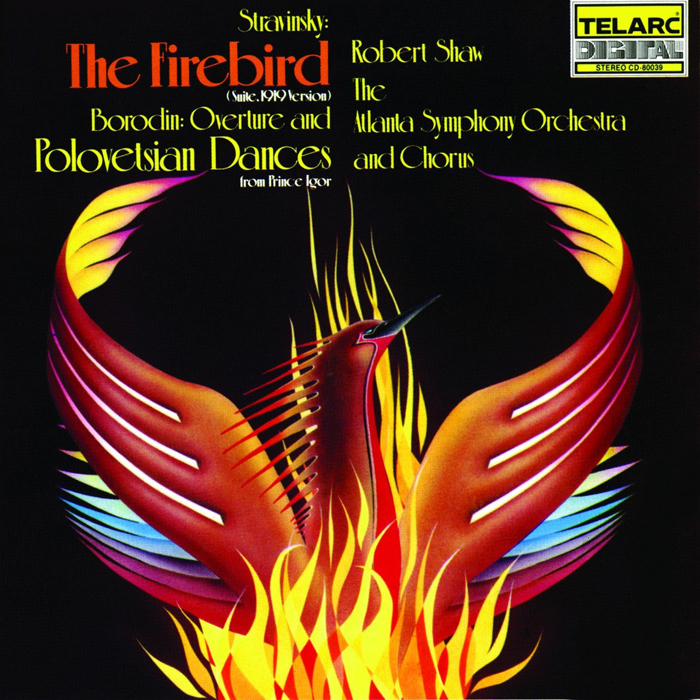 As a last test, I broke out my top reference headphone the Noble Katana IEMs to see how far you can go with a $139.99 Amp/DAC. After getting a sense of the combination listening to various tracks I settled on my core test track which is now on Qobuz "The Firebird Suite" as performed by Robert Shaw and Atlanta Symphony Orchestra ("Stravinsky: The Firebird; Borodin: Music from Prince Igor" – 16-bit/44.1kHz) and was floored. The depth and width of the soundstage were well beyond what would be expected of a unit in this price range, while not a replacement for my higher-end pieces, it did not insult the Katanas either.
Conclusions on the Questyle M12 Inline USB Amp/DAC:
The Questyle M12 Inline USB Amp/DAC is everything it set out to be, an inexpensive audiophile quality Amp/DAC with one of the more musical applications of the SABRE DAC chip. While not a replacement for a high-end DAP, it is perfect for the on-the-go person who just want to carry their phone without a lot of heavy attachments and don't want to be hamstrung by the sonic limitations of Bluetooth. It probably represents a gold mine to Tidal users as I don't know of any other way to get or playback MQA on a phone. As to DSD you are still pretty much limited to computers but the M12 makes for a great portable DAC for laptops and iPads.
As implied by my designation of Amp/DAC, the M12 is more of a Current Mode Amplifier with a built-in DAC than a DAC and Amplifier combination, that is to say, that it is the Amplifier that makes this sound great. The tonal balance is pretty much linear, while the bass extension and control, as well as the musicality, are everything you expect from a Class A Current Mode Amplifier, without generating excessive heat. It drives most IEMs well, though it is not totally forgiving of bright IEMs, IE: it gives you what goes into it, and though not the most powerful inline amp out there it will drive most portable headphones without problem.
Once again Questyle delivers an amazing product with sound quality as their primary goal.